About Polo Park Chiropractic Centre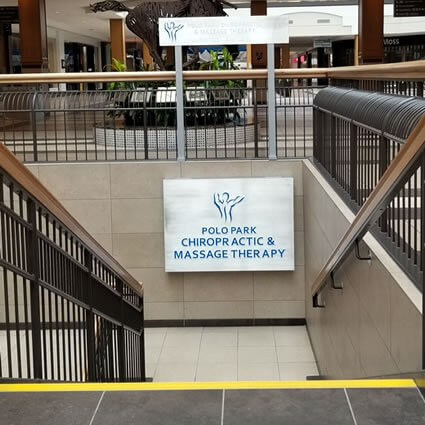 We have been delivering quality chiropractic care to the Winnipeg community since 1978 -and we are excited to help you in your journey to a healthier you.
When it comes to your care, our approach is simple. We believe that health is amongst our most valuable possessions. And while we generally meet people while they are in a crisis, our commitment is two-fold.
1. Relief Care
Many people seek care in our practice and have one goal: relief of pain. So that's where we start! During this initial stage of intensive care, we have several goals:
Uncover the underlying cause of the health problem
Suggest a care plan to produce the quickest path to relief
Offer ways patients can participate to further support their recovery
Discuss the long-term benefits of preventative care
2. Preventative Care
We're committed to teaching our patients that true health is a journey, not a destination. Through patient education, we hope to communicate the value of ongoing chiropractic care. Just like exercise or brushing and flossing your teeth is a regular routine, so should care for your spine through chiropractic treatment, massage and exercise.
Your Concern and Safety Is Our Priority
It's important to us that you feel comfortable in our care-please know that when you choose us, we'll treat you as a part of our family. Our doctors will make the best recommendations for your body to help you achieve results quickly-at the end of the day, we want you out of pain and into better health!
MEET THE DOCTORS »
Discover How We Can Help
Take the first step towards relief by calling our practice today and making an appointment to discuss your health goals. We can't wait to meet you and your family while helping you achieve your best health yet.
Get started today!
---
About Polo Park Chiropractic Centre | (204) 774-9066