Custom Orthotics at Polo Park Chiropractic Centre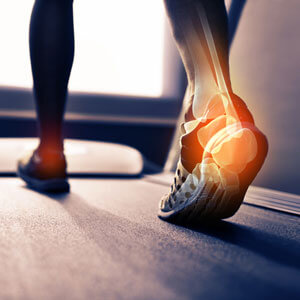 What Is A Custom Orthotic?
A custom orthotic is an insole uniquely made for each individual. They provide support for the feet exactly where required. As a result, your feet are brought into proper positioning there by reducing stress and strain.
Not only do we offer insoles that are interchangeable between shoes, we can also provide patients with custom made footwear with the orthotic already built in. This is incredibly beneficial for patients wanting to wear sandals while keeping the comfort and support from their orthotics.
Take a look at your shoes today to see how they wear out. Interested in seeing your weight distribution? Give us a call to schedule a digital scan of your feet. You're one step closer to the relief you deserve!
CONTACT US »

---
Orthotics Winnipeg MB | (204) 774-9066